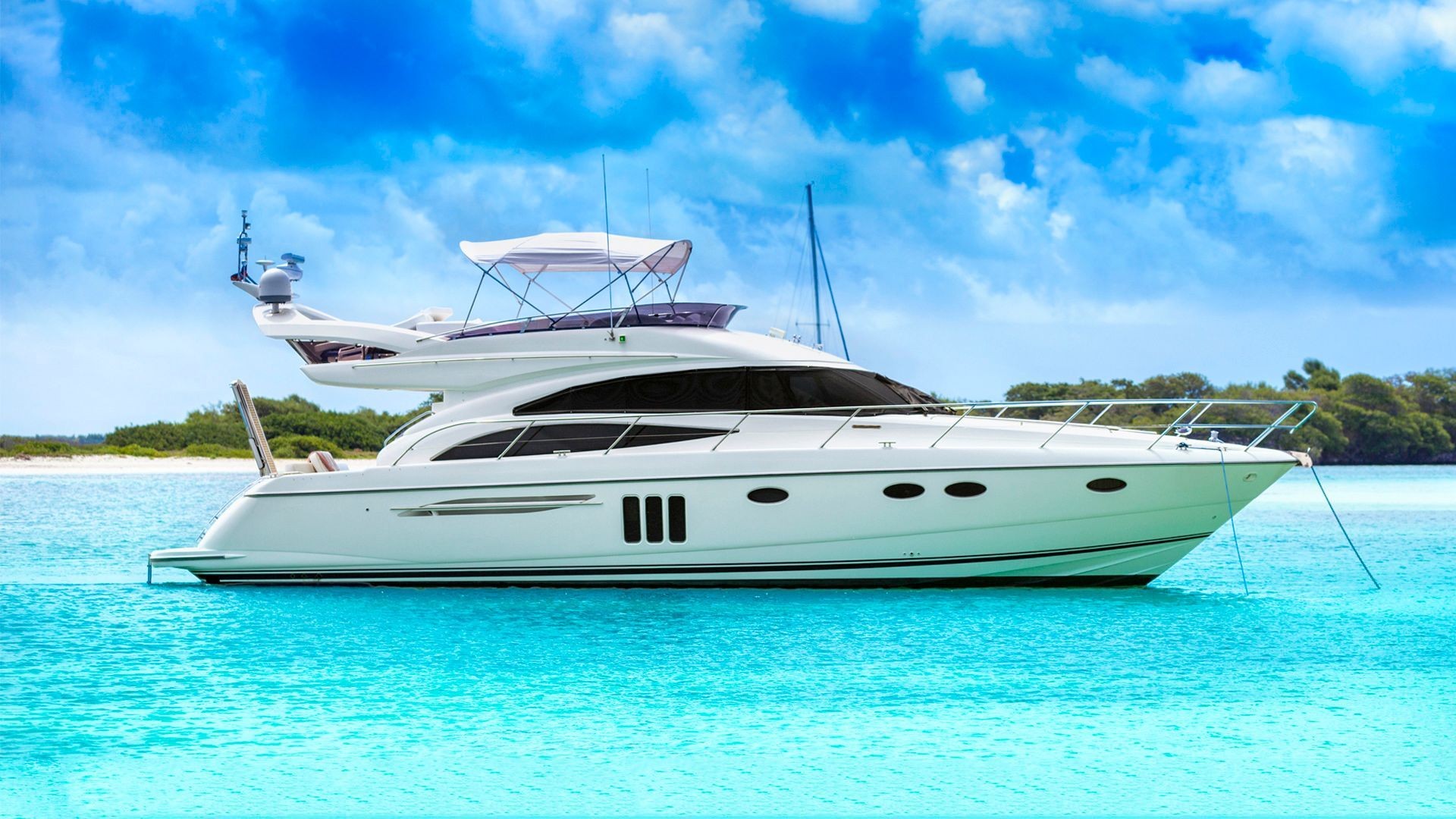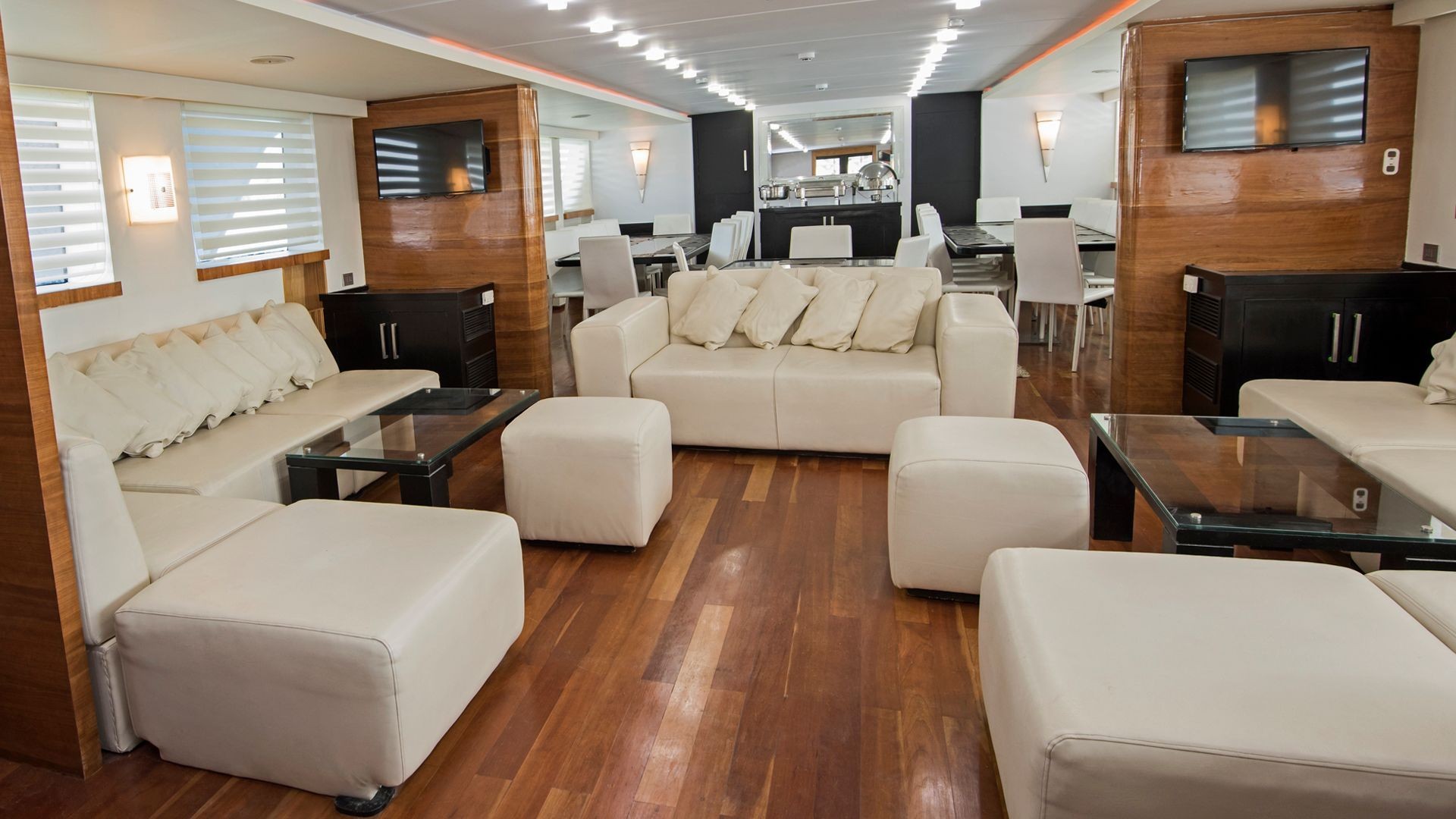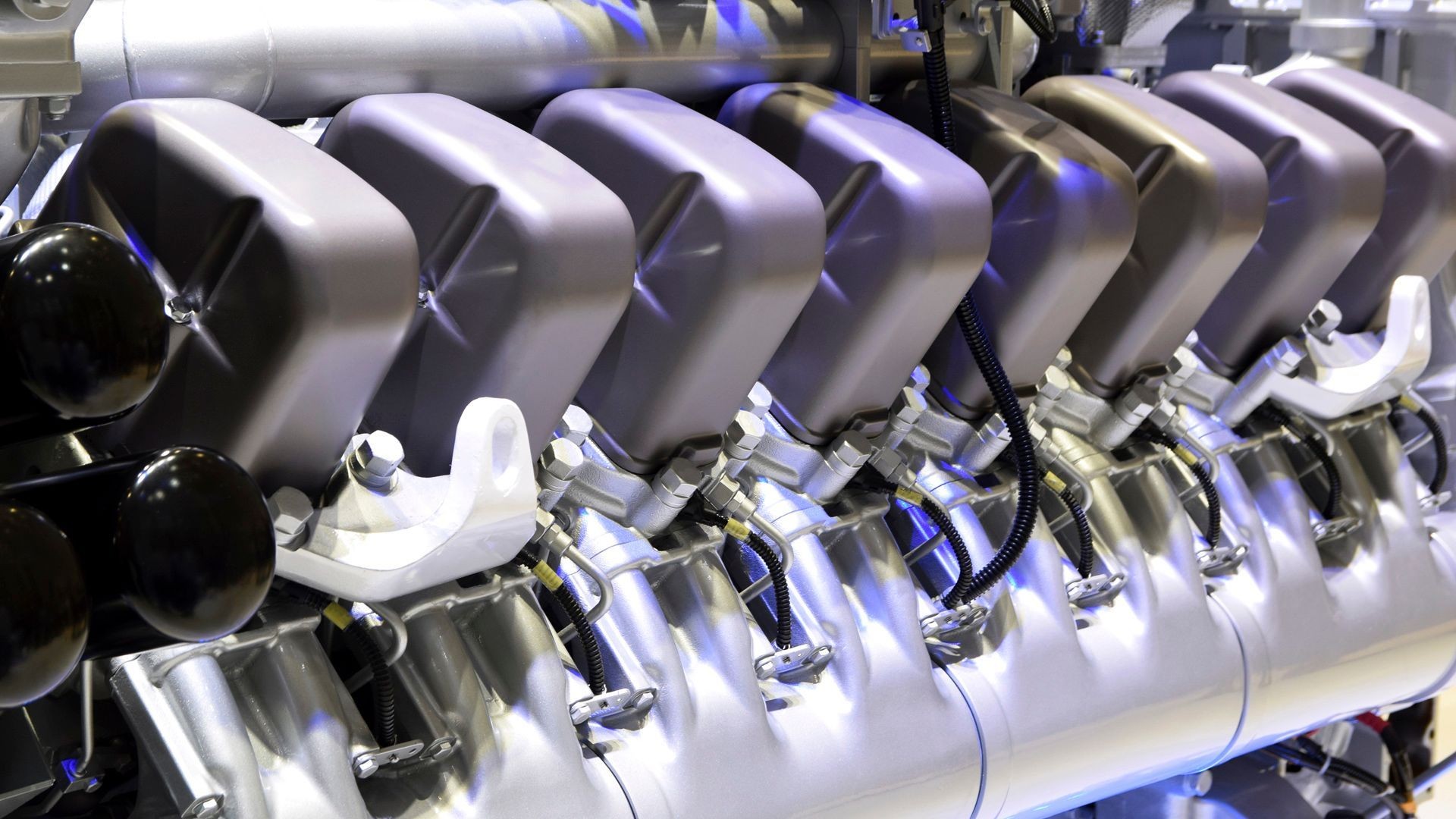 The cleanliness of the boats is very important for safety in navigation, it may seem simple but in reality it is a more technical process and more expensive than it seems.
At AQ Marine we take care of everything, you will not have to worry about anything, we have highly qualified personnel with extensive experience in each of the areas necessary for the cleaning, repair and maintenance of boats.
We offer interior cleaning and exterior cleaning of boats, we do it both outside the water and inside because we have a remote-controlled robot that does the work at the berth where the ship is located.
In AQ Marine, we make outboard motor, inboard and jet ski mechanics, we have the latest technology to repair motors and nautical generators.
At AQ Marine we prepare the boats for winter storage and provide small boat nurseries. When the sailing season is ending, it's time to start thinking about wintering for your boat. The time and effort that is invested now will be rewarded in the performance of your boat and will undoubtedly save time, effort and money when spring arrives.
Do you need a home upholstery cleaning service? It is in the right place.
At AQ Marine, we offer you an exclusive service for cleaning upholstery at home, capable of leaving as new your sofas, carpets, awnings ... and vehicles. If you need a cleaning service in your office, home or company, at AQ Marine we are the best.
Read more
Read less